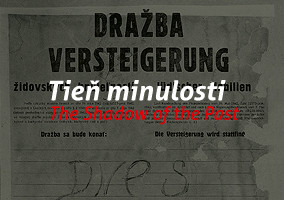 The Shadow of the Past
The special exhibition presents works of European art that were looted from Bratislava Jews by the Slovak state during World War II. After 1948, when the Slovak National Gallery was established, these artworks ended up in its collections.
We present them as a memorial to the unknown collectors who once owned them. The exhibition is a joint project of the Slovak National Gallery and the Jewish Community Museum and will last until October 13, 2013.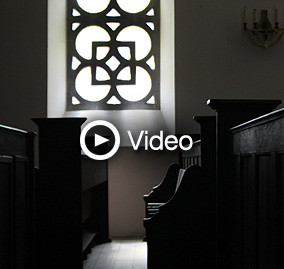 Bratislava Jewish Community Museum
"The Jews of Bratislava and Their Heritage" is the permanent exhibition of the Jewish Community Museum installed in the women's gallery of the Heydukova Street Synagogue in Bratislava. This small museum was established by the Bratislava Jewish community to present its rich Jewish heritage and to open the synagogue building – an important monument of interwar architecture – to the public.

Bratislava is also home to a separate Museum of Jewish Culture, a state-run branch of the Slovak National Museum.